Why do repeated customers choose BillionDollarBabyStory over other brands?
Hi BillionDollarBabies <3
Today we wanted to list the reasons we hear over and over from our repeated customers "Why they choose us over other brands".
#1. More than just a fashion brand, BillionDollarBabyStory has a truly deep brand story! 
Our number 1 message always goes beyond just look. Of course, Us women can rock our looks and drive everybody absolutely crazy. Billion Dollar Baby Story doesn't end there.
We celebrate diversity, empower body confidence, and encourage ambition in strong women at any capacity of their lives. We want to help each other look the best, feel the best and grow the best as a woman & human.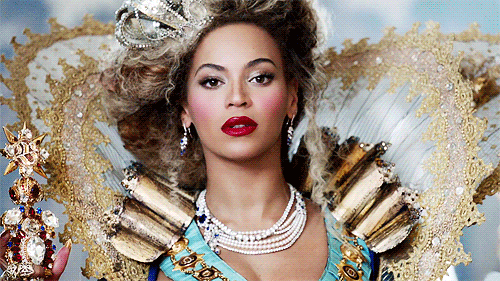 #2. Unlike other brands, FREE International shipping with no condition! 
BilionDollarBabyStory has ABSOLUTELY 100% FREE shipping.
 #3. Japanese influenced American style that is truly trendy. 
Have you ever see any other trending brand that's got Tokyo style integrated? That's right! We are super original! Check out our collection and find some Japanese style into your fashion.
#4. The brand you can trust with Asian products.  
Based in Tokyo, BilionDollarBabyStory is a truly trustable brand. From the greatest skincare products that are used by famous amazing skin-having Asian women to the newest trending products directly from one of the fashion capitals, Tokyo. We recommend you just what you need like your personal shopper!
#5. You can find the super-specific style you like. We act as your personal shopper 
We understand how annoying it can be having to spend hours and hours scrolling to figure out what you want to buy. It's even worse when you spend hours and finally go back with nothing accomplished because you couldn't find anything you like.
Worry no more. You can always count on us. Our products have a specific style with consistency.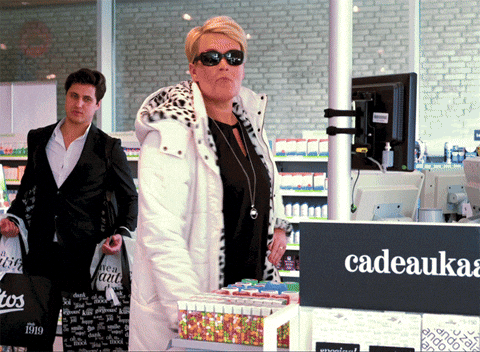 #6. You get on and get out easy quick shopping experience. 
It can get overwhelming very quickly when you see a site with so many options. And it's even worse when the site is so disorganized that it takes time just trying to figure out how to sort out all the options.
You can get in and get out of the site very quickly with an item you like.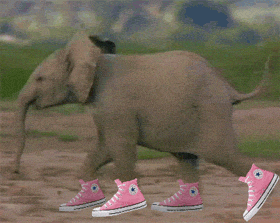 So here it was. These are why BillionDollarBabies tell us why they trust us and choose us. Leave a comment to let us know if you have any additional feedback! We will look forward to hearing from you more!